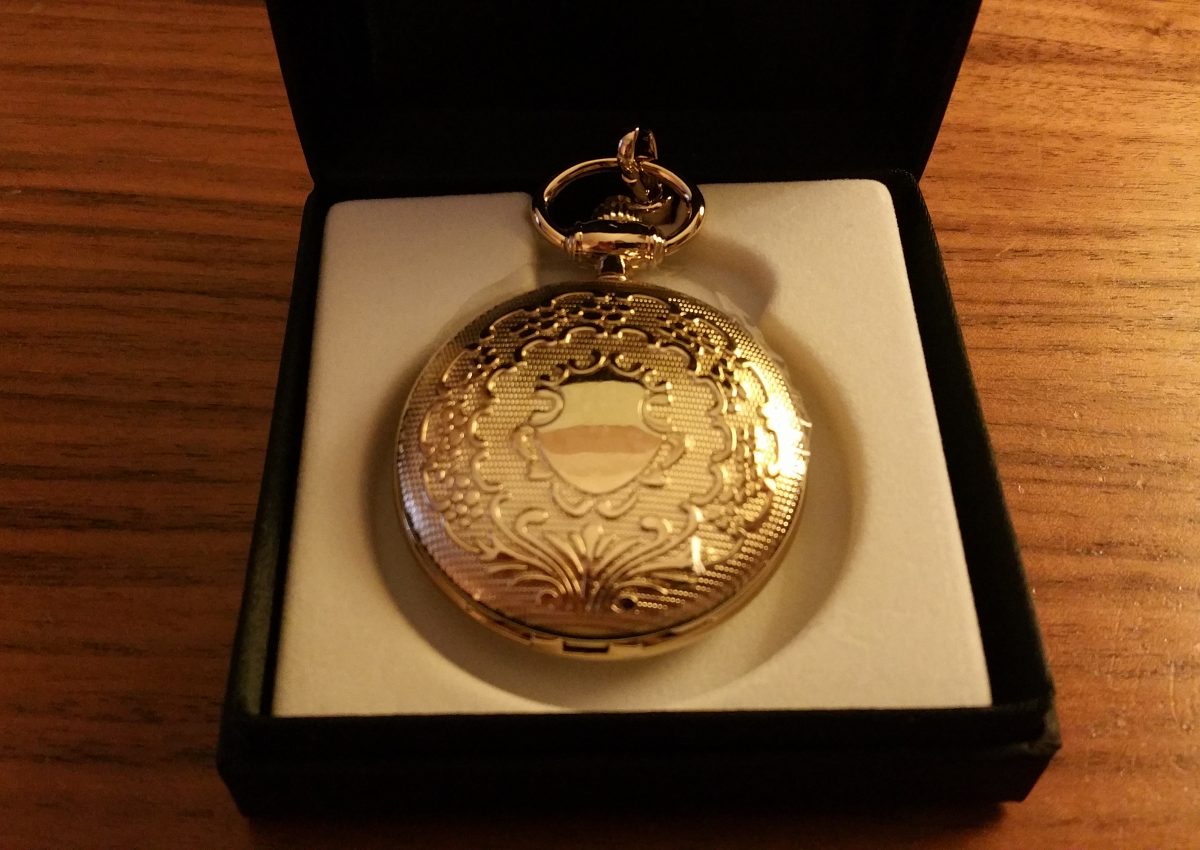 From the 4th to 7th of September, at the Dublin City University, Ireland, took place the International Conference "Advances in Materials and Processing Technologies" (AMPT). For this occasion, Dr. Dhurata Katundi received a prize with the honors of the organizing committee for her work in powder metallurgy and more specifically the studies she realized with an electronic scanning tunneling microscope, alongside the AMPT Community.
Those conferences offer a forum for the academics, scientists and engineers to meet and exchange innovative ideas on materials treatment technology. Both Professor Emin Bayraktar, permanent member of the AMPT Steering Committee and Dr. Dhurata Katundi work at Supméca and regularly participate at AMPT conferences to present their work in the new composite materials area.Their researches study the different manufacturing methods of composite (sintering + forging). Their team is made of Master and doctoral students and has been congratulated by the conference's participants, coming from all around the world.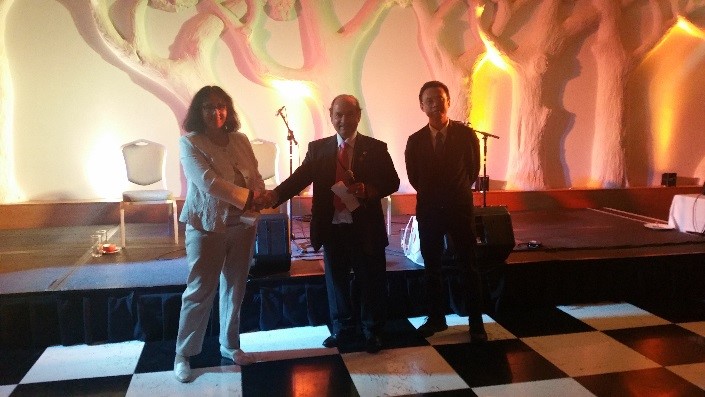 AMPT (Advances in Materials and Processing Technologies) is an academic association created at the Dublin City University in 1990. Since its creation, the association has been organizing annual conferences. The first one took place at the Dublin City University in Ireland. To this day, the conference travelled all around the world to Portugal, Malaysia, Spain, Poland, United States, Korea, Bahrein, France, Australia, Taiwan, Dubai, India etc.
The Journal of Advances in Materials and Processing Technologies (JAMPT) published by Taylor and Francis Publishers, publish selected articles from each AMPT conferences. Others articles are reviewed and selected to be published by other journals like Materials, Metals and Journal of Manufacturing Science & Technology.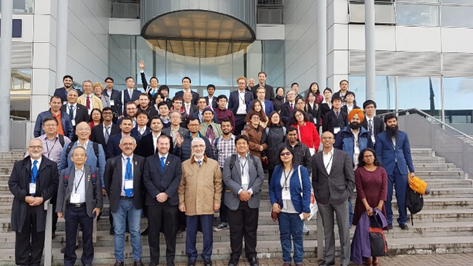 A friendly atmosphere during the sessions and breaks. A true success!