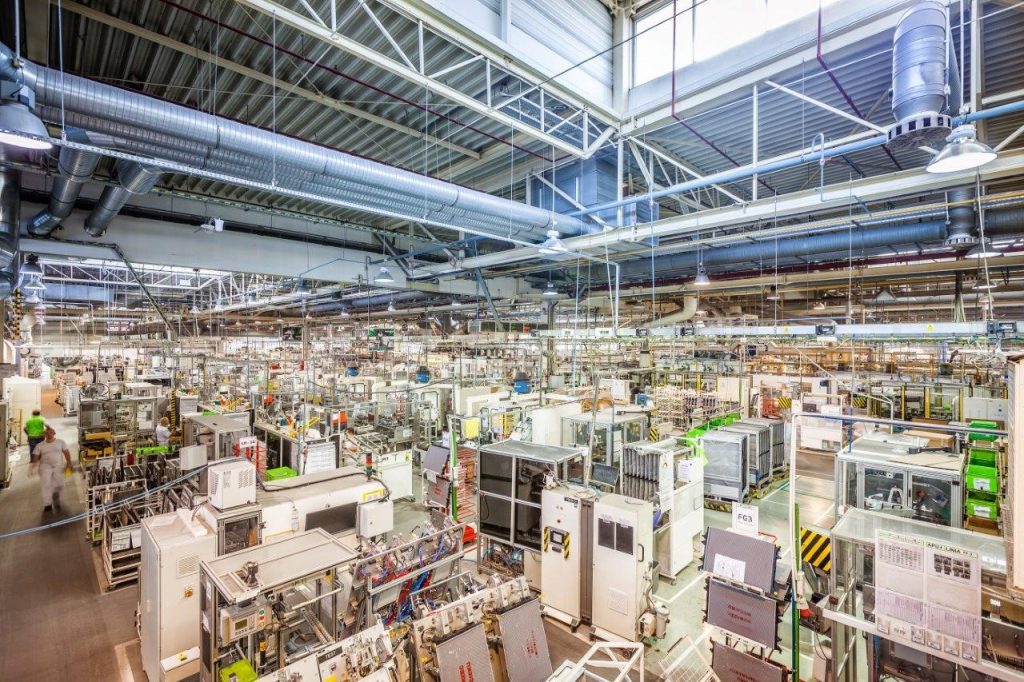 The first goal is to address the challenges related to the management of production systems used to create goods and services. The related work focuses on performance evaluation, system management, and the detection of performance limits that require a partial or complete system redesign. We also study the challenges that are posed by these redesign or upgrade processes, namely "problem posing" and "problem solving".
In the background of all the aforementioned research, the foundational scientific bottleneck is related to the study of change propagation using dependency or correlation networks.
The goal of these research efforts is to develop decision-support methodologies, methods, tools and techniques (prototypes of software programs, formal techniques).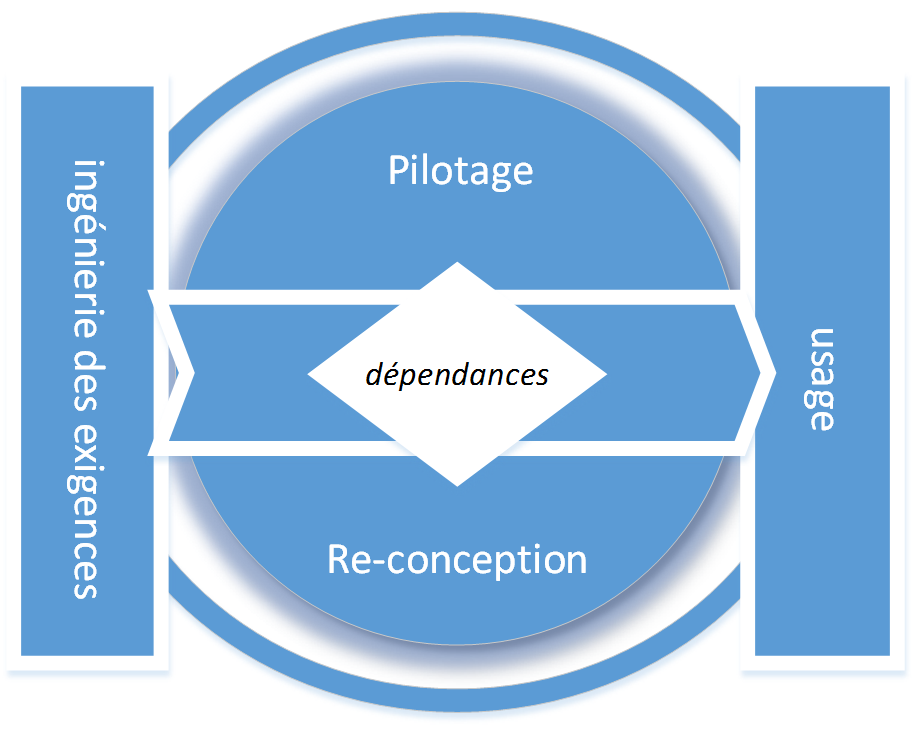 Doctoral candidates
The topics can be found on the list of on-going thesis projects

Head of the team