Since 1956, ISAE-Supméca has been providing engineering training that combines solid scientific knowledge with genuine industrial experience. This training leads to a National Degree in Engineering that is recognised by the French engineering accreditation institution: the Commission du Titre d'Ingénieur (CTI). Holders of this degree are accredited to have both a Master's degree and the professional title of Graduate Engineer.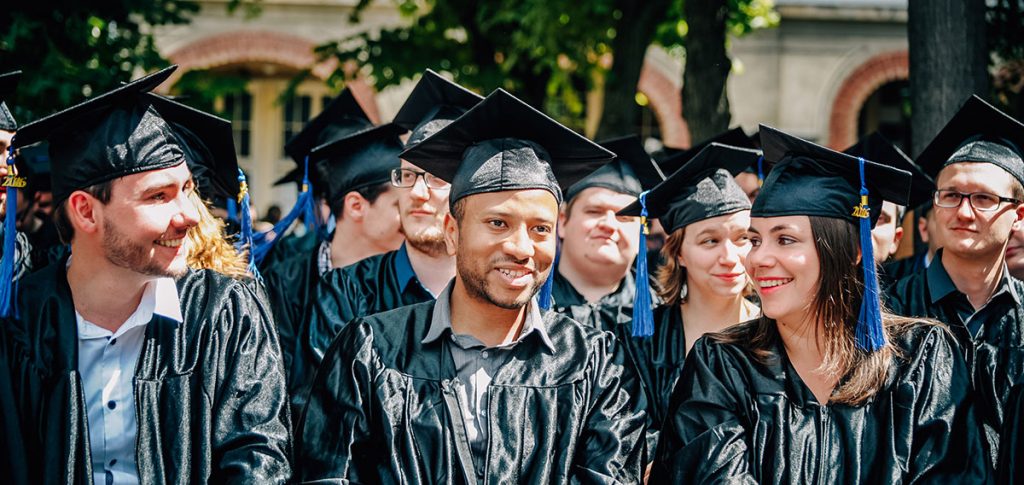 Today, the education provided at ISAE-Supméca concretely translates into:
Internships: 3 industrial internships that represent one third of the entire curriculum time.
The importance of foreign languages: having a good command of English is part of the building blocks that all engineers have to possess nowadays. Mastering a second language is essential.
Encouraging students to acquire international experience during their studies: whether through industrial internships abroad, studying in foreign partner universities, or with the digital platform of collaborative engineering that enables our students to work on international projects throughout their scholarship.
The importance of participatory teaching methods: practical courses and projects are conducted in small groups and presented in public, which helps prepare future engineers to the industrial reality.
The involvement of the research laboratory in industrial programs together with renowned partners (Dassault, EADS, Renault, Peugeot…) creates a permanent link with the business world, which helps anticipate future needs and tailor the courses accordingly.
Research laboratory
At ISAE-Supméca, all research activities are conducted in the Quartz laboratory around five main themes:
Tribology & Materials
Static & Dynamic Study of Mechanical Systems
Vibroacoustics & Structures
Sustainable Systems
Engineering of Mechatronics and Multi-physical Systems
Benefits of ISAE-Supméca's geographical location
ISAE-Supméca is located in Saint-Ouen, very close to Paris. At the time of its creation, this area was a leading industrial centre in the vicinity of several factories including Alstom, EDF, Peugeot, Valeo and more.
Today, ISAE-Supméca's environment is currently undergoing full restructuring. It will have a strategic position in the Grand Paris expansion scheme, which includes the upcoming opening of metro line no.14, creation of metro line no.15, moving in of the Paris region's Regional Council offices, and the 2024 Olympic Games' Village project.