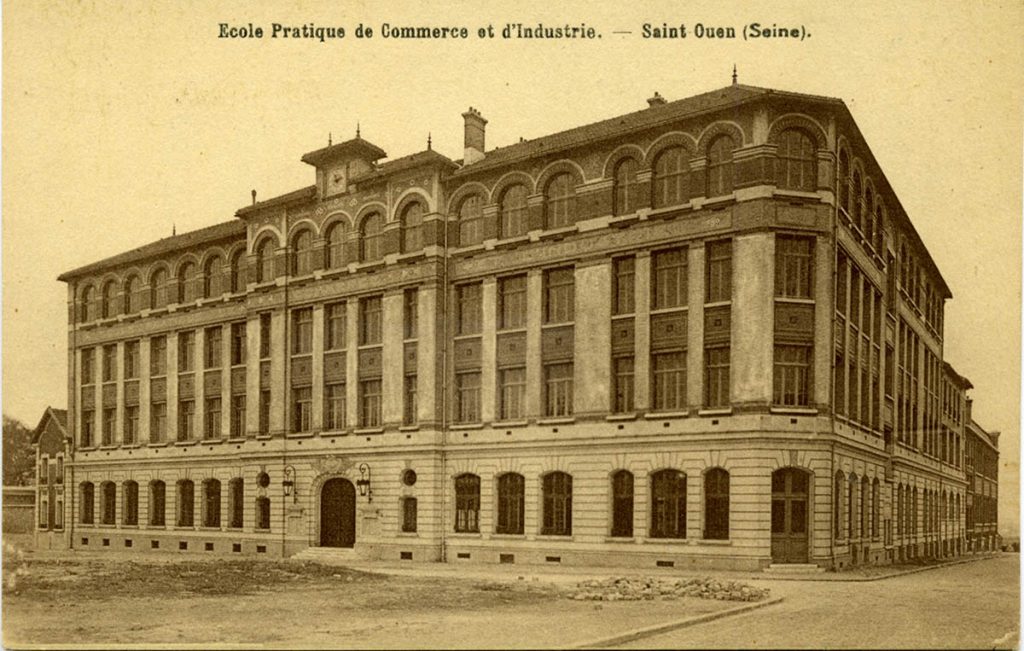 1948:
creation of the Institut Supérieur de Matériaux et de la Construction Mécanique (ISMCM) or Higher Institute of Material Studies and Mechanical Construction, as a joint initiative of the Ministry of Defense, the Ministry of National Education and the Federation of Mechanical Industries. The ISMCM was intended for engineers who had graduated from National Grandes Ecoles – highly selective higher education institutes, who already had some industrial experience, in order to upgrade their knowledge in material studies and their utilization in mechanical construction.
1956: Creation of the Centre d'Études Supérieur de Techniques Industrielles (CESTI) or Centre of Higher Studies in Industrial Technology, attached to the ISMCM. The School was founded around the core principles of initial training and continuous learning, by implementing a then precursory and original training system that alternated between high-level scientific courses and industrial internships.
2003: The CESTI became the Institut supérieur de mécanique de Paris – Supméca or Higher Institute of Mechanical Engineering of Paris – Supméca. The School of Engineering continued building on its legacy and emphasized its evolution around 3 main themes:
innovative pedagogical methods,
globalisation of training,
creating closer relationships with the business world.
2009: Official opening of a new building in the Saint-Ouen premises.
2018: Supméca becomes a Groupe ISAE partner
2021: Supméca becomes ISAE-Supméca