With its riverfront location by the Seine and two buildings – the most recent one was built in 2009, the School benefits from comfortable work spaces. ISAE‑Supméca is very easily accessible thanks to several bus and metro lines, and being located this close to Paris is a major asset.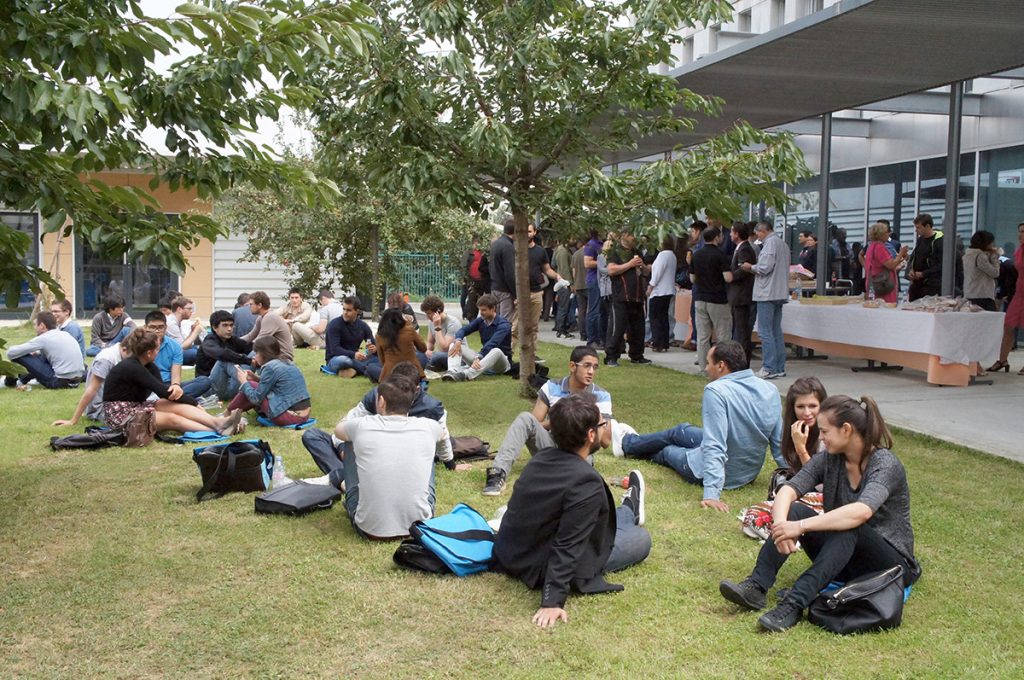 A culturally rich urban environment
ISAE‑Supméca is located in Saint-Ouen, very close to Paris. This ideal location enables students to regularly meet up with each other in Paris' key cultural sites, by day or by night. There are also several cultural sites and sports venues in Saint-Ouen, including the famous flea market district of the 'quartier des puces'!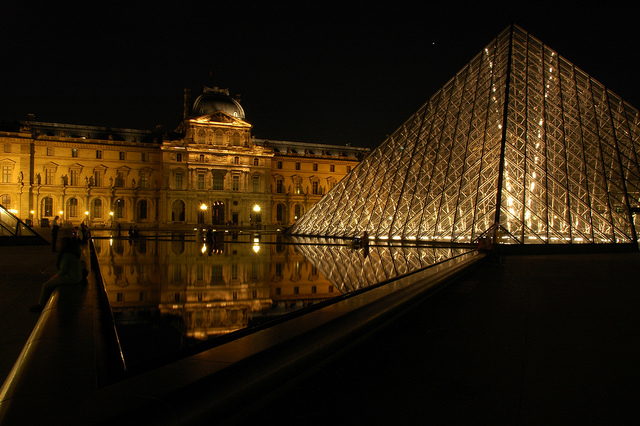 Tourist Office of Plaine CommuneTourist Office of ParisWebsite of the City of Paris