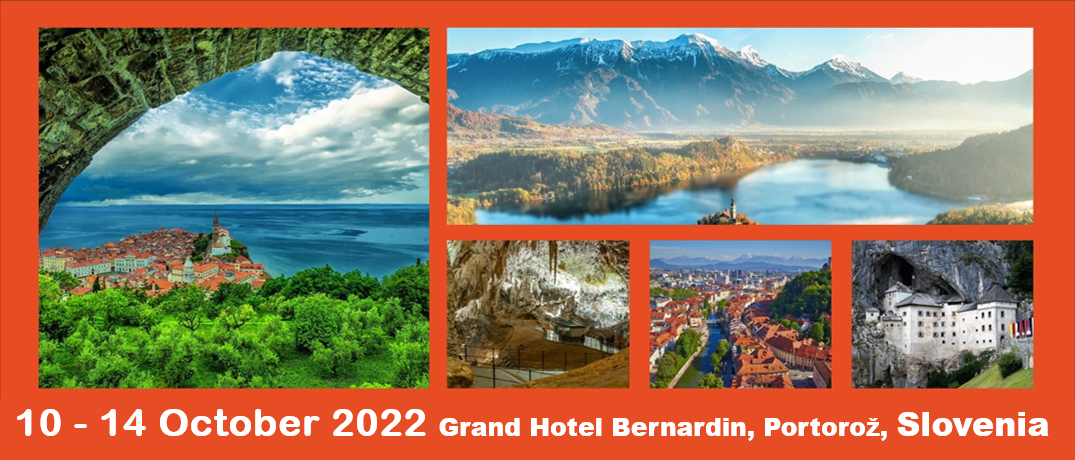 Pr Emin Bayraktar, enseignant chercheur à ISAE-Supméca et au laboratoire Quartz au sein du thème Tribologie et Matériaux, vous invite à la 23e édition de la conférence AMPT (International Conference on Advances in Materials & Processing Technologies).
Avant propos
The Advances in Materials and Processing Technologies (AMPT) conference series provides a forum for academics, researchers, and practicing engineers to meet and exchange innovative ideas and information on all aspects of material processing technologies. It was founded in 1990 at the Dublin City University, Dublin, Ireland and since then being held in many different countries around the globe. After being cancelled in 2020 due to COVID pandemic, in 2022 for the first time AMPT conference will be held at the coast of Slovenia, in Portorož. AMPT Organizing and AMPT Steering Committee welcome colleagues to attend and present their research work at the AMPT2022 conference, international gathering of engineers and researchers from all over the world.
Thèmes de la conférence
Forming processes; Bulk forming, Rolling, Stamping, Fine Blanking, Net‐Shape Forming, Hydroforming, Casting and Welding, Forming in Near Melt Condition.
Machining processes; Cutting, Grinding and Polishing, Abrasive Machining, EDM Machining, Non‐ Conventional
Precision Engineering and Metrology; Surface Measurement and Characterization, In‐process and On‐ line Measurement, Microscopy.
Micro/Nano Technology; MEMS Device and System Design, Micro Forming, Nano materials, Biomimetic, Carbon Based Materials.
Materials Science and Processing; Smart Materials, Biomaterials, Functional and Flexible Materials, HEA, Materials for High Temperature Applications, Metals, Ceramics, Light‐Weight Materials, Polymers, Composites, Timber, Renewable Materials.
Heat treatment and Surface Engineering; Heat and thermo‐chemical treatments, PVD & CVD Coatings, Thermal Spray Coatings, Surface Modification, High Energy Beam Processing, Tribology.
Additive Manufacturing; Powder Technology, 3D metal printing, Process Control, Design, Printing and Heat Treatment.
Modelling and Simulation; Computer Aided Engineering, Modelling, Simulation, Sensors design, Big Data, Cloud Computing.
Smart Manufacturing and Management; Industry 4.0, Quality and Reliability, Green Manufacturing, Sustainable Manufacturing, Recycling, Biocompatibility and Biodegradability.