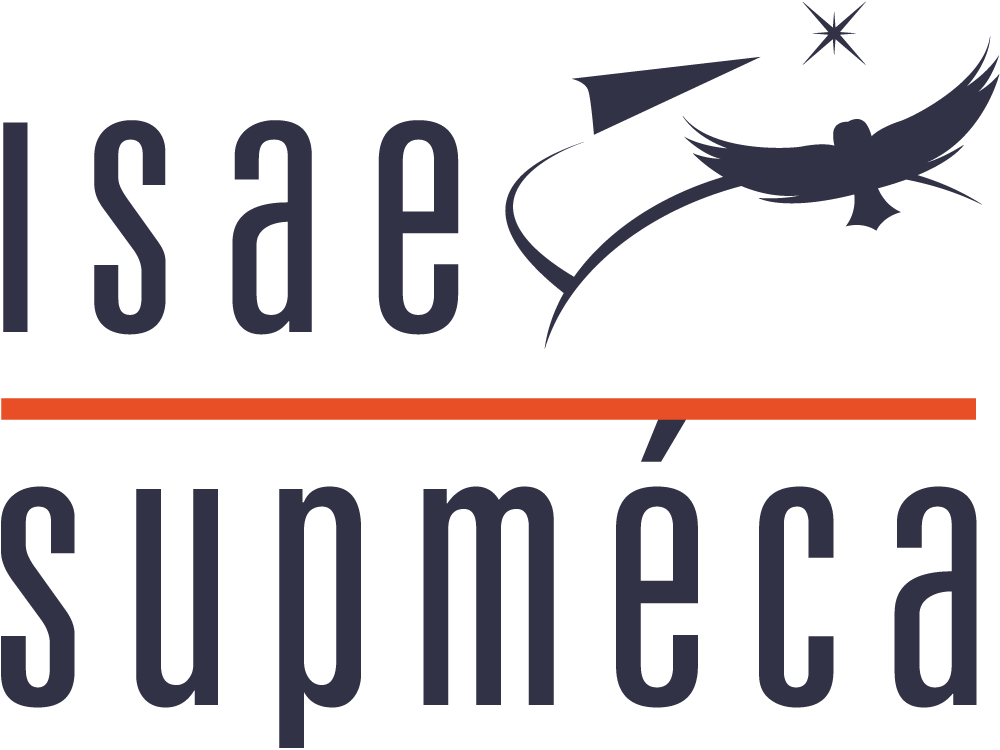 After becoming a partner and then an associate school in 2018 and 2019 respectively we are pleased to announce that Supméca is now a full member of ISAE Group following approval from its board of directors on Wednesday 24 March. Our school's statutory name will remain the Institut Supérieur de Mécanique de Paris (Higher Institute of Mechanical Engineering of Paris) but we will bear the ISAE‑Supméca brand name from now on.
Being recognised as a full member of the ISAE Group network alongside ISAE-SUPAERO and ISAE-ENSMA helps consolidate our position on a national level and it establishes ISAE-Supméca as ISAE Group's leading school in France's top-rated region for aerospace attractiveness. This is also a new foundational step in our development as a flagship school of mechanical and digital engineering. Achieving this goal was part of our strategic plan and it is the result of the involvement, commitment and hard work of everybody at Supméca.
A new visual identity will be adopted alongside this new brand name. As such, distinguishing features from ISAE Group's own visual identity will be utilised but the colour scheme our school has been using for external communications for several years will remain.